Services
20 Years of Digital Strategy and Execution Excellence
The road to digital success can be confusing and hard to navigate. Tengja Digital guides our clients to create a unified, omni-channel customer experience, to establish best in class digital practices and to realize a strong return on your digital investment. We provide brands with end-to-end digital guidance, from defining your brand's digital strategy to bringing the vision to life with customer experience design, program management and process redesign.
Strategic Planning
A strategic plan creates a common vision across stakeholders and enables your organization to get the most out of digital and data. Tengja applies an empirical-based, outside-in methodology. Services include:
– Digital Audit & Benchmarking
– Customer Insights
– Ideation Workshops
– Digital Strategy and Roadmap
… and more
Digital Experience Design
Digital is a key channel to deliver on your brand promise. Tengja helps brands define and create the right digital experience to bring the brand to life, with consideration of web, email, mobile an social. Services include:
– Business requirements gathering
– Web design & development
– Mobile app design & development
– Content development
… and more
Program Management and Process Design
Even with a clear digital roadmap, the path to realizing digital success can be hard to navigate. Tengja Digital provides support on delivery activities such as stakeholder management and supplier selection. Services include:
– Technology and Vendor Selection
– Program Leadership
– Process Design
– Governance Recommendations
… and more
Experience
Here is a sample of Rosalina's past work.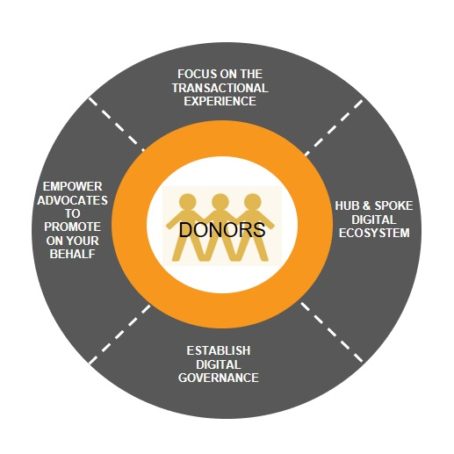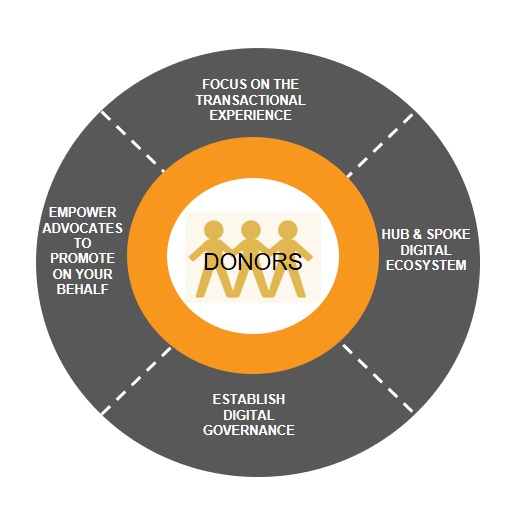 Increased Online Donation by 650% for a Hospital Foundation
The fundraising environment is increasingly competitive and mass donors are increasingly moving online. To be effective, fundraisers need to have a strong digital presence to support the donor journey and to increase donor loyalty to the organization over the long run....
Learn More
About
Tengja Digital is founded by Rosalina Lin-Allen, a seasoned digital veteran with 20+ years of digital strategy and execution experience. Catching the digital bug early, Rosalina began her career in digital in 1995 and forayed into e-commerce in 1997.
Rosalina has spent time on both the consultancy and client sides of the digital business, giving her a strong understanding of client business challenges and how to most effectively support them. Armed with deep digital experience and a strong network of digital specialists, Rosalina passionately helps organizations maximize their return on digital investment.
Rosalina worked with countless leading brands including Manulife, Bell, Sony, Ontario Lottery and Gaming Corporation, CAMH, SickKids Foundation, to name a few. Rosalina is also a marketing instructor at the Schulich School of Business which ranked 1st in Canada among the world's top 50 MBA program in the 2015 global MBA ranking.
In case you are wondering, tengja means 'connect' in Icelandic. At Tengja Digital, we believe digital can connect people from all corners of the world.