Digital disruption impacts all industries, including the public sector. Citizens expect transparency, relevancy, and to be empowered. One Canadian municipality recognized the opportunity brought forth by digital and the changing citizen expectations. It looked to improve value delivery to its community via digital and data.
Rosalina guided City stakeholders, including the mayor, councilors, executive team, staff and community members to co-create an insights-driven Open Government Action Plan that reflected the priorities of stakeholders and the broader community.  
In order to bring to life abstract concepts of Open Government and to generate excitement with both City staff and the community, Rosalina used storytelling techniques to articulate "a day in the life of citizens and staff in 2020" and highlighted associated benefits of different initiatives.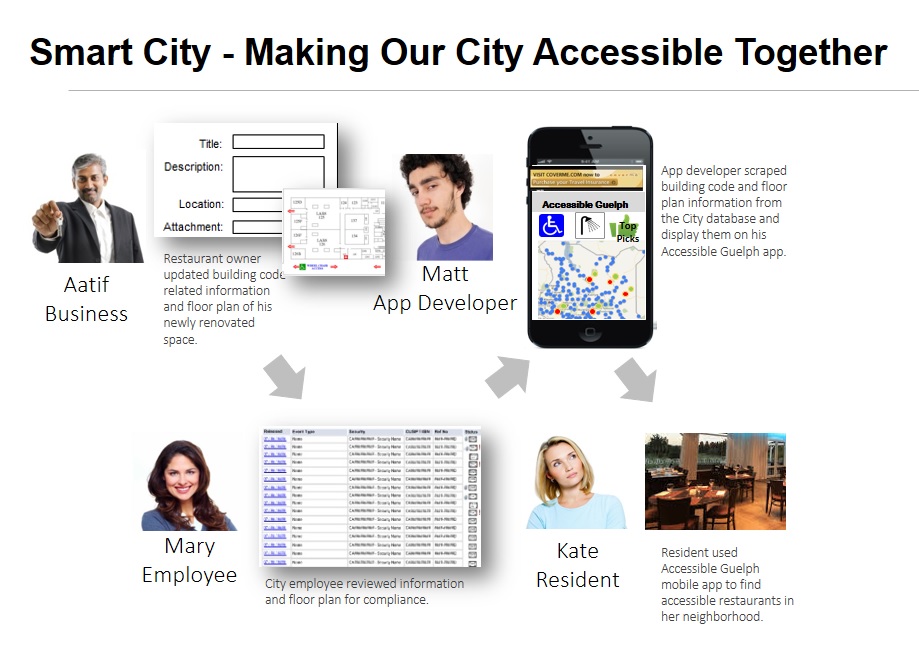 Given the extensive consultation and buy-in during the formulation of the Action Plan, the final plan was swiftly approved and accepted by various levels of stakeholders at the City, at both management and staff levels. At the council meeting, all votes were in favour of the Open Government Action Plan (13 out of 13 votes).
The visionary plan enabled the city to become more transparent, collaborative, and innovative. The City continues to implement the Action Plan over multiple years and is recognized by its peer as a leader in leveraging digital and data to improve value to its community.